You're probably here because you've read at least one of my books and are curious about my new film. If not, no matter, take seven minutes and watch the opening to Water Time anyway. Everyone loves it. (I've gotten hundreds of emails about it.)
If you've already seen the opening, you'll want to watch MEET THE PRODUCERS, which is guaranteed to make you laugh. (I put it together from bits of the film, outtakes, stuff from Extras, and conversations Honey and I had on the road.)
Want to help me finish my film?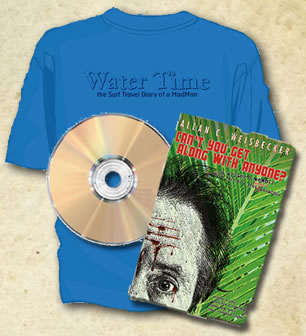 Visit the Bookstore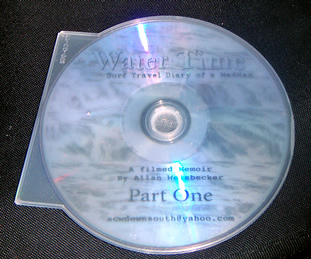 Click here to learn how you can be one of the first to get part one of Water Time: Surf Travel Diary of a MadMan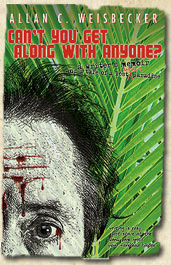 Can't You Get Along With Anyone?
When Weisbecker penned the last sentence of In Search of Captain Zero, most readers assumed the full scope of the tale had been told. But apparently, life had other plans.
Learn more or Get it NOW at the bookstore
Other titles by Allan Weisbecker on Amazon



Water Time: The First Seven Minutes
Meet The Producers
| | |
| --- | --- |
| Subscribe to my (free) Down South Perspective Newsletter. | |